ghc::filesystem Release v1.2.8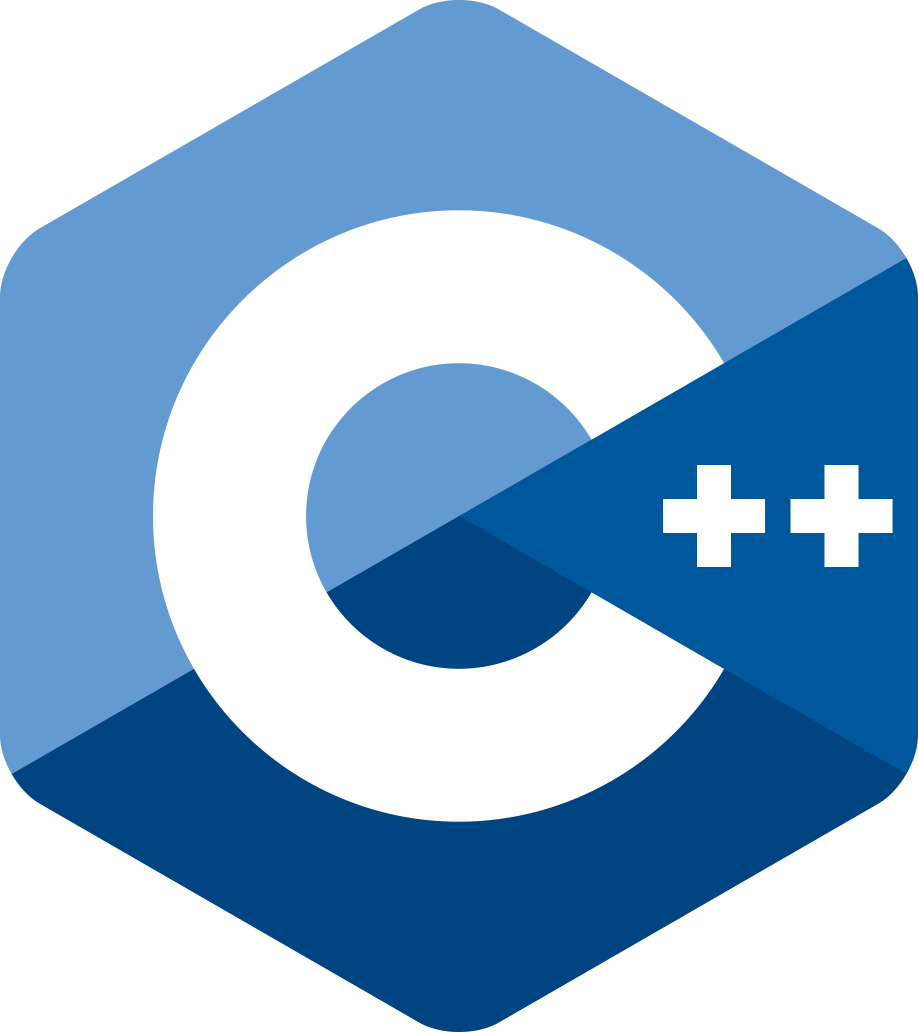 During these days I'm on the Meeting C++ 2019 and so far it is a great event. This morning before leaving my hotel, I used the inspirational spirit and released v1.2.8 of ghc::filesystem. This is mostly a bugfix release, but there is a new CMake option to select wether or not an install target should be added to the build files.
Additionally, five pull requests found their way into this release, and I want to thank the supporters for their work.
The full list of changes in v1.2.8: