ghc::filesystem Release v1.3.2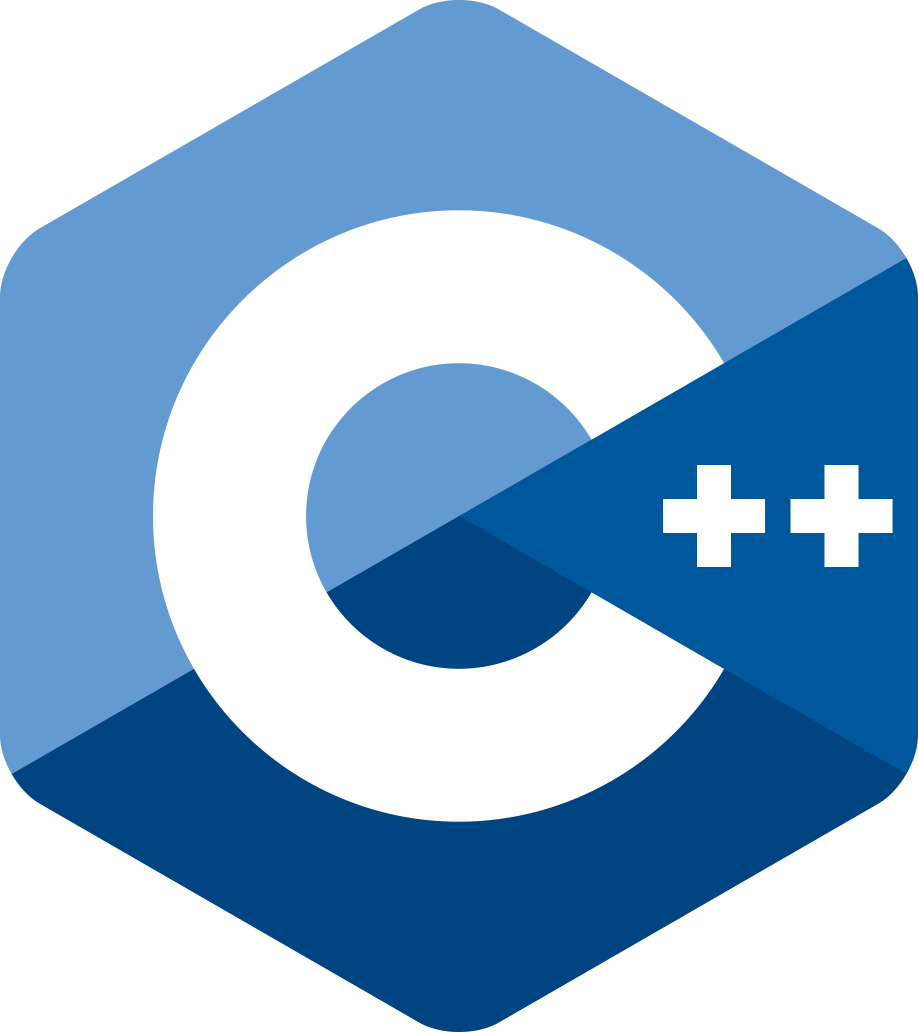 Today I released v1.3.2 of ghc::filesystem, my implementation of C++17 std::filesystem for C++11, C++14 and C++17.
This Release added CI support for FreeBSD and ARM Linux, thanks to generous support with pull requests from nightlark, and some bug fixes. The two new platforms are possible with the service of Cirrus CI and Drone.
The full list of changes in v1.3.2:
I want to thank all contributors for their support!