ghc::filesystem Release v1.3.8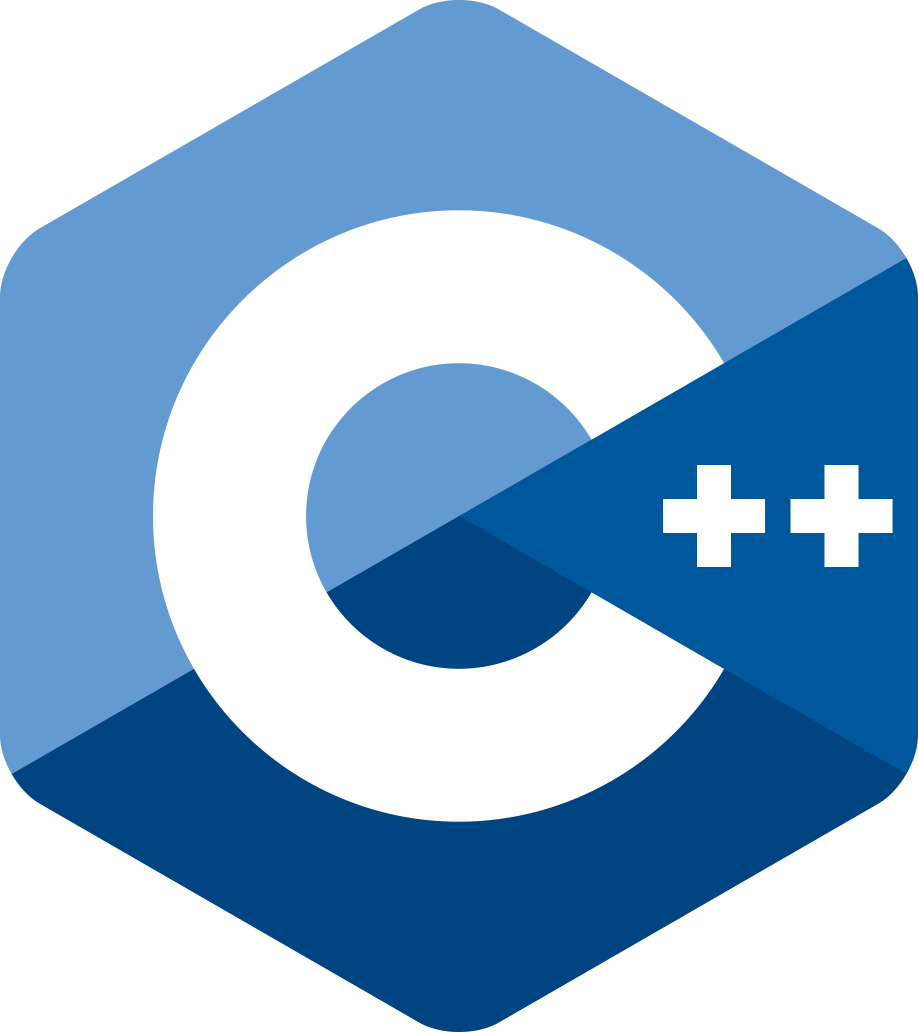 Today I released v1.3.8 of ghc::filesystem, my implementation of C++17 std::filesystem for C++11, C++14 and C++17.
This Release mainly fixes an issue with reparse points under windows and the skip_permission_denied handling on directory iteration.
The full list of changes in v1.3.8:
I want to thank all contributors for their support!