ghc::filesystem Release v1.3.0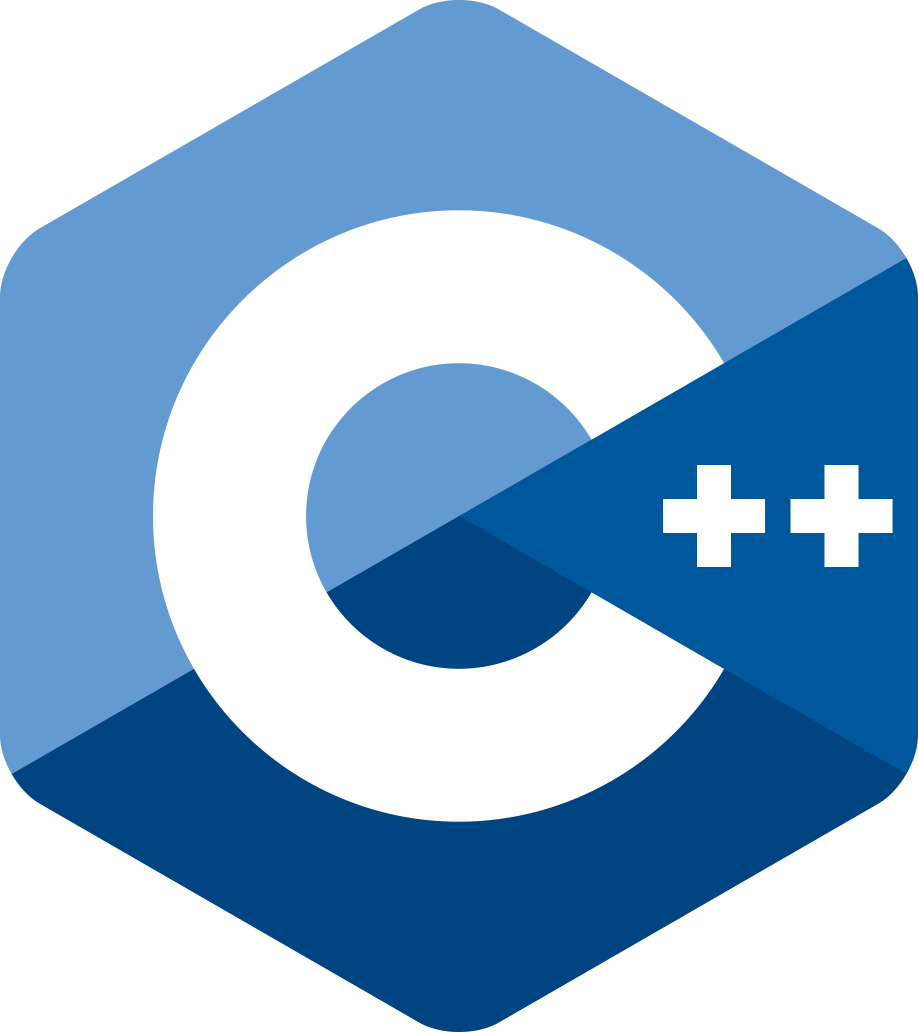 Today I released v1.3.0 of ghc::filesystem, my implementation of C++17 std::filesystem for C++11, C++14 and C++17.
The main reasong for this release is the switch from BSD-3-Clause license to the MIT license.
I originally decided on BSD because of the detailed clauses it features, to make things clear, but it was not an easy decision at that time, but I had to pick one.
About a week ago I was asked if it would be possible to use MIT license and at first I was against a change, but I thought about it and decided a even ore liberal license would give more projects the chance to use it, so my only concern left was, if I would be able to reach all contributors and if they would agree to the license change.
I was amazed to see, all anserwed in just a few days and all agreed so they made the decision an easy one for me.
The full list of changes in v1.3.0:
ghc::filesystem is re-licensed from BSD-3-Clause to MIT license. (see #47)
Pull request #46, suppresses unused parameter warning on Android.
Bugfix for #44, fixes for warnings from newer Xcode versions.
I want to thank all contributors for their quick response and for the support! Moments like these, make such a project fun!